Battery Acid Sulfuric Acid

Battery Acid could refer to any acid used in a chemical cell or battery, Car or automotive Battery Acid is 30-50% Sulfuric Acid (H2SO4) in water.
Usually the acid has a mole fraction of 29%-32% Sulfuric Acid, density of 1.25–1.28 kg/L and concentration of 4.2–5 mol/L. and Battery acid
has a pH of approximately 0.8. and the Sulfuric Acid used in Car is widely used in Africa countries, such as Congo, Nigeria, Burkina Faso etc.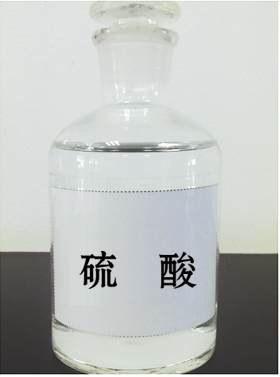 Sulfur is abundantly available on earth. However, it usually occurs as sulfide, or within the structure of a sulfate mineral.
The commonest sources for recovery are natural gas and oil, and as a byproduct of metal refining.
In this way, the he sulfuric acid industry obtains it`s most important raw material affordably.
Manufacturing Sulfuric Acid, follows a four-stage process. The first step is extraction from a host material, before conversion
to sulfur dioxide. A second phase converts the sulfur dioxide to sulfur trioxide.
The largest application of Sulfuric Acidis fertilizers, in particular superphosphates, and ammonium sulfates.
The Car Battery Use Sulfuric Acid is relatively small, although significant in terms of transport. One of Car Battery
Sulfuric Acid`s most important roles is acid dipping in the steel industry to remove rust and scaling. On a personal level,
we experience the Sulfuric Acid benefits daily in the form of household cleaners and grease removers, and even in the
potable water that the utility purifies for us.
The Package for Sulfuric Acid, which is safe for long term shipping.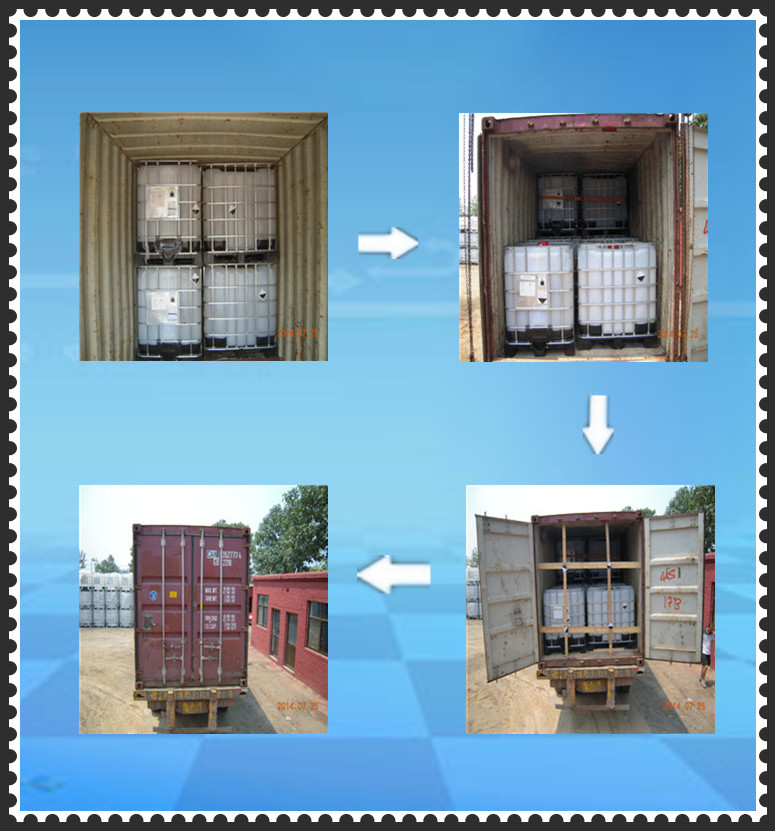 Industry Chemicals
Water Treatment Chemicals
Mining Chemicals
Mining Flotation Chemicals
Water Treatment Chemical Dosing


Looking for ideal Lead Acid Battery Sulfuric Acid Concentration Manufacturer & supplier ? We have a wide selection at great prices to help you get creative. All the Car Battery Sulfuric Acid are quality guaranteed. We are China Origin Factory of Sulfuric Acid Auto Battery. If you have any question, please feel free to contact us.
Product Categories : Sulfuric Acid