Specification:
Hydrochloric Acid is a corrosive, strong mineral acid with many industrial uses. Water Treatment Chemical Dosing A colorless, highly pungent solution of hydrogen chloride (HCl) in water, when it reacts with an organic base it forms a hydrochloride salt. Industrial Water Treatment Chemicals Hydrochloric acid was historically called acidum salis, muriatic acid, and spirits of salt because it was produced from rock salt and green vitriol (by Basilius Valentinus in the 15th century) and later from the chemically similar common salt and Sulfuric Acid (by Johann Rudolph Glauber in the 17th century). Free hydrochloric acid was first formally described in the 16th century by Libavius. Mineral Water Treatment Chemical Later, it was used by chemists such as Glauber, Priestley, and Davy in their scientific research. With major production starting in the Industrial Revolution, hydrochloric acid is used in the chemical industry as a chemical reagent in the large-scale production of vinyl chloride for PVC plastic, and MDI/TDI for polyurethane. It has numerous smaller-scale applications, including household cleaning, production of gelatin and other food additives, descaling, and leather processing. About 20 million tonnes of hydrochloric acid are produced worldwide annually. Citation needed It is also found naturally in gastric acid.El Grade Chemicals
Purity: 31%min
Free chlorine: 10 ppm max
Sulfite: 5 ppm max
Sulfate: 100 ppm max
Iron: 5 ppm max
Heavy metal: 5 ppm max
Synonyms:
Hydrochloric acid, Muriatic acid, Spirit of salt, Chlorane, HCl Textile&Leather Chemicals
Principal Application:
Hydrochloric acid is the aqueous solution of hydrogen chloride. Industry Chemicals It is a strong mineral acid with many industrial uses.Hydrochloric acid has many industrial uses, such as in the production of various chlorides, plastics (such as PVC and polyurethane), fertilizers, and dyes. Water Treatment Chemicals It is also used in the photographic, textile, and rubber industries, as well as in gelatin production, leather processing and household cleaning products and many applications. Mining Chemicals
Packing:

General packaging are as below:
25L,30L,200L and IBC drums.Quality control department keeps an eye for the careful selection of good quality packing.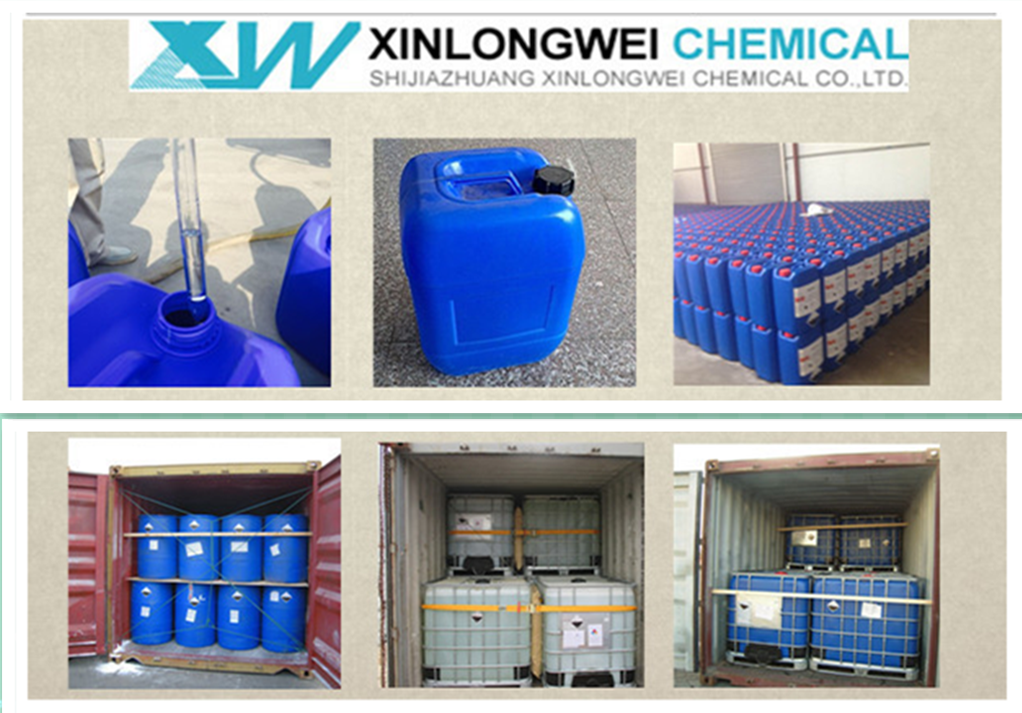 Price:
Kindly let us know Quantity required,Packing required,Port of discharge to quote competitive.
Contact Information: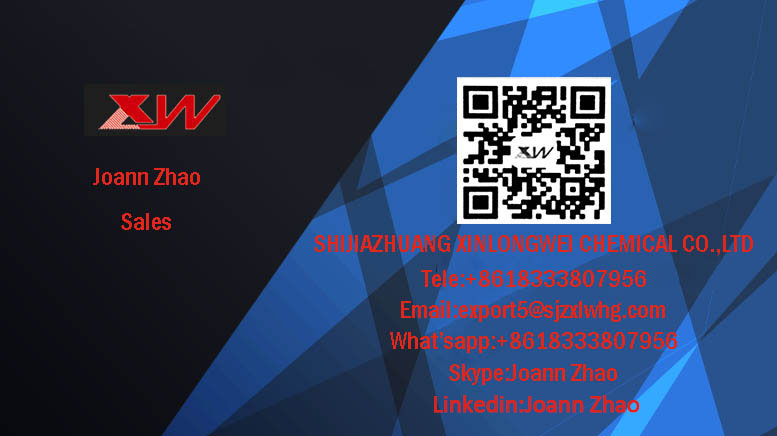 Looking for ideal Best Price Hydrochloric Acid Manufacturer & supplier ? We have a wide selection at great prices to help you get creative. All the Hydrochloric Acid 32% are quality guaranteed. We are China Origin Factory of Hydrochloric Acid 35%. If you have any question, please feel free to contact us.
Product Categories : Industry Chemicals > Water Treatment Chemicals